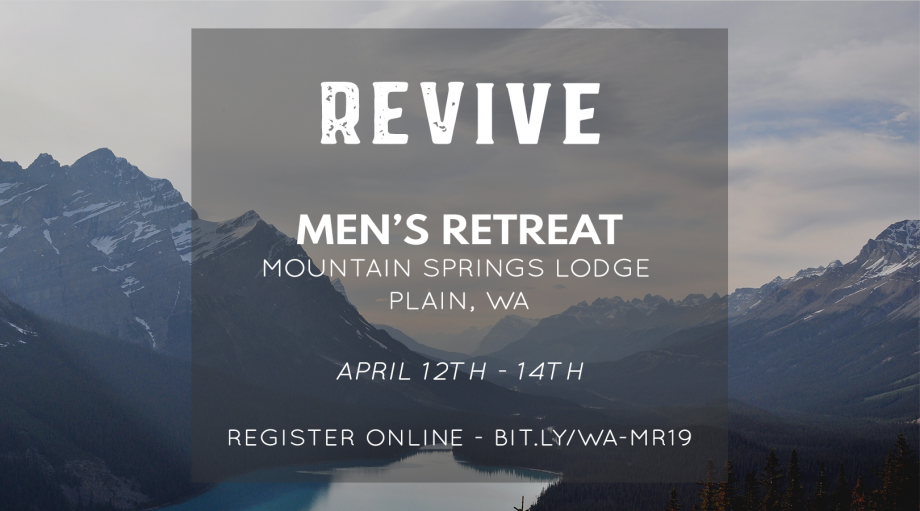 Details
Real Fun. Real Food. Real Beds. Real Truth.
Real Life. Real Hope. Real Christians. Real Men.
We'll be staying at the Mountain Springs Lodge, with its great lodges and views in Plain, WA. Check out their website here.
Our speaker this year will be the lead pastor of City Central Church in Tacoma, Chris Hippe. He leads a church and a ministry devoted to helping Christians experience the full depth and transformation of their freedom in Christ. We'll have an awesome time worshiping, learning, laughing, eating, recreating, hot-tubbing, sharing, and pursuing a deeper relationship with God together.