Belonging Membership Class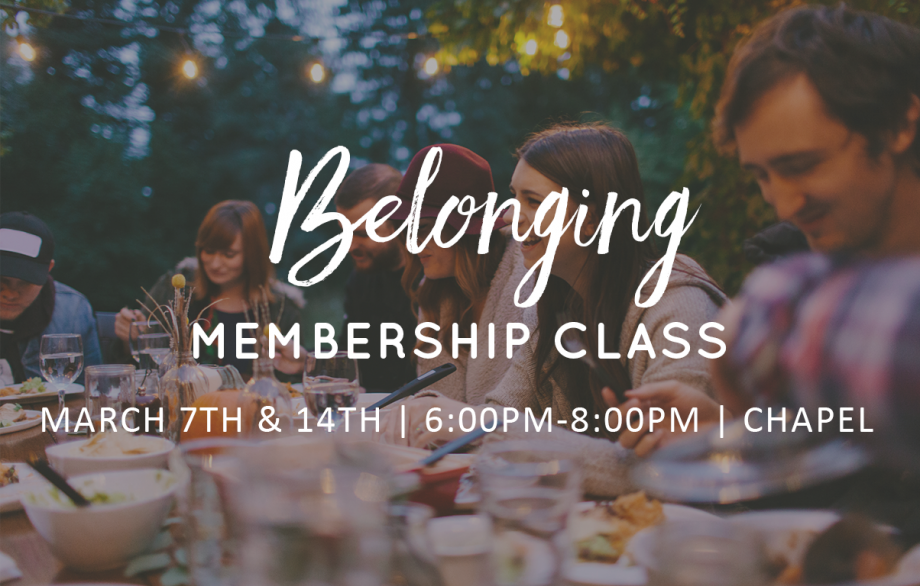 Have you enjoyed your first few visits to WA Church? Or have you regularly attended for several months? "Belonging" Membership Classes are available for those interested in becoming a member of Woodinville Alliance Church. This two part class takes place January 30th and February 6th at 6:00PM.
Discover what it looks like to Belong, Believe, and Bless with our church family for God's Kingdom.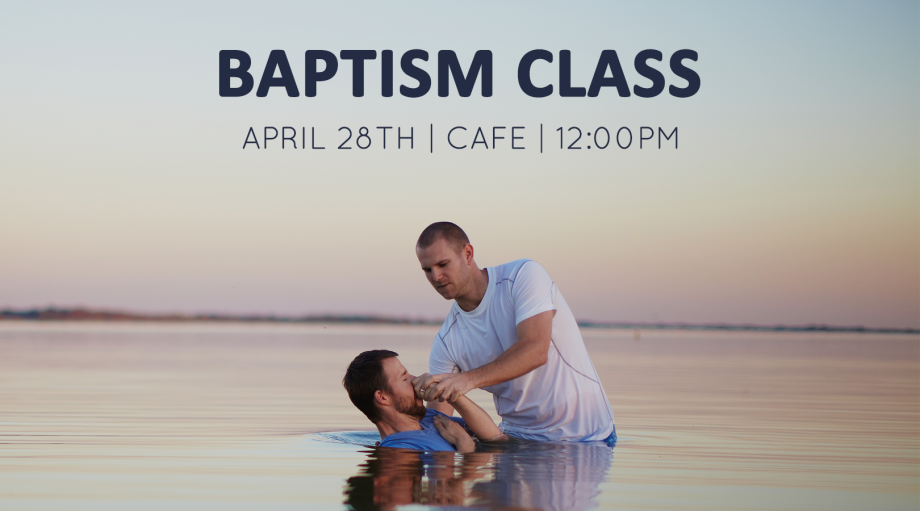 Interested in taking the next step in your faith? Come to the next Baptism Class on January 20th at 12:00PM in the Imagine Cafe. We look forward to chatting with you about your story and how the Lord lead you to our Church Family.