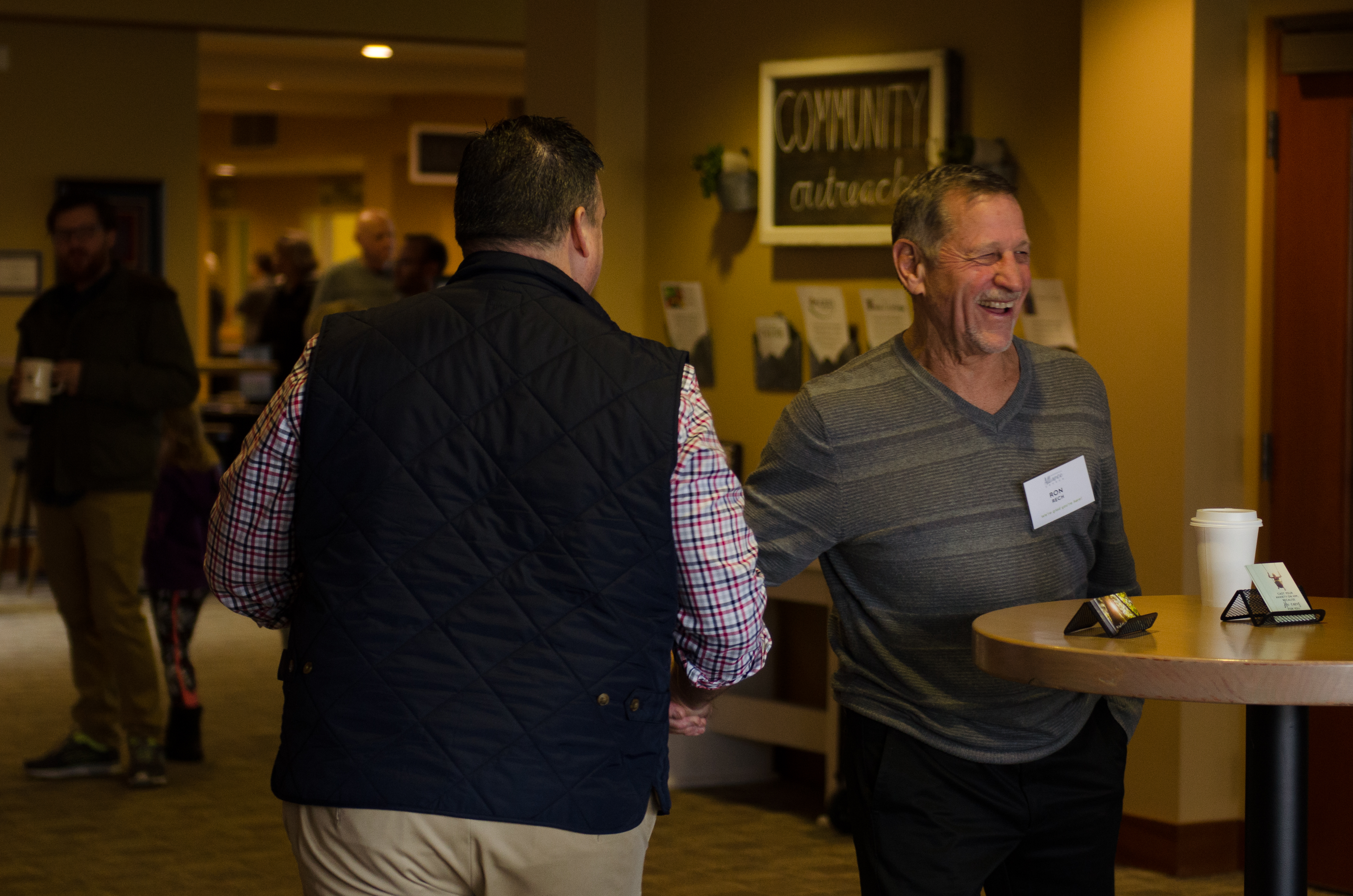 Just visiting? You'll find a welcoming environment and respect for each person's desire to connect at their own pace. So, take your time in the journey. When you decide you are ready to take another step,
contact us
and let us know.
Small Groups
Make sure you connect with a small group. That's where you'll find a caring connection with others. Find out more about small groups under "Ministries."
We hope your relationship with Woodinville Alliance is a positive one that helps you further your spiritual journey.
Please let us know if you have found this page helpful or if you have other questions. Please send them to: info@wachurch.us.